Category Archive: Journalism

2009 radio story about the children of asylum seekers born in Greece, for Radio Netherlands Worldwide program "Bridges with Africa".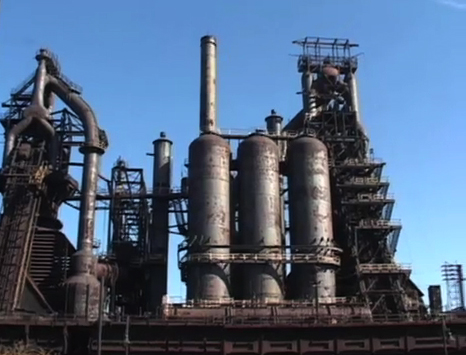 I pitched this story to executive producer Craig Duff at TIME.com, and was able to incorporate material I shot five years earlier while the site was still in ruins.
A montage of several of my favorite stories and promos I edited while at CNN, primarily taken from the years 2001-2006.