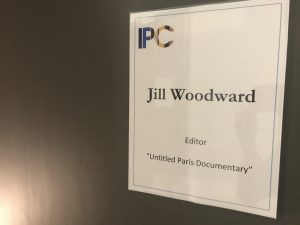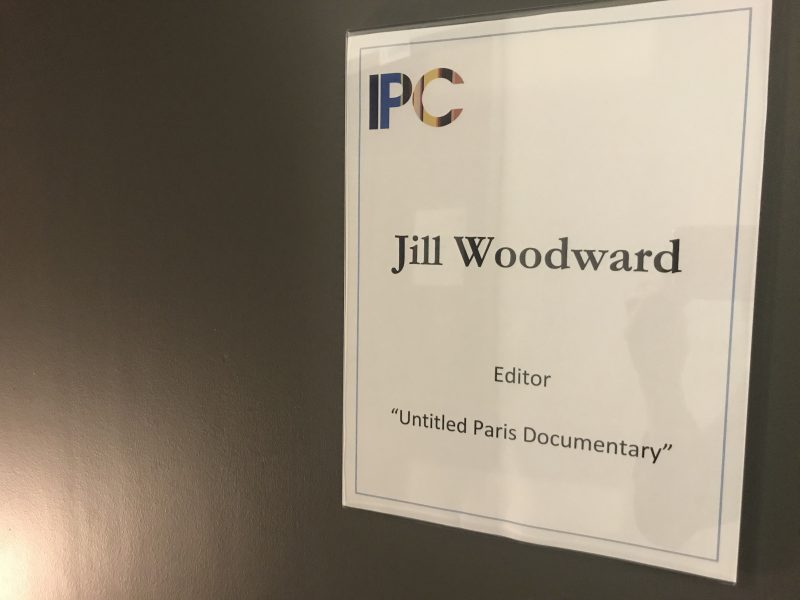 Jill Woodward is a freelance documentary editor and filmmaker. Highlights include YouTube Originals feature documentary, This Is Paris, about Paris Hilton, Netflix documentary Get Me Roger Stone, a television documentary China Queer, and A&E Indie documentary Divide & Conquer: The Story of Roger Ailes, executive produced by Alex Gibney.
Jill has also edited segments for PBS, videos for organizations such as the U.S. State Department, TIME.com, plus her own independent short films.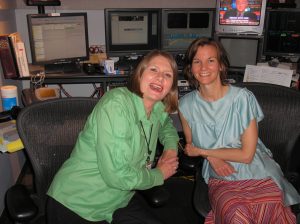 Jill began her broadcasting career at CNN in Atlanta, and later transferred to CNN-New York. During her tenure she covered Hurricane Katrina, the September 11th attacks, wars, major U.S. elections, the entertainment industry, and financial news. She edited award-winning coverage which garnered Emmy, Headliner, Dupont, and Loeb Awards.
She had a 2 year stint in Amsterdam where she wore two hats: radio news producer and aspiring documentary film editor. She worked for the English language newsroom at Radio Netherlands Worldwide, sharpening her writing and interviewing skills. Collaborating remotely with NYC filmmaker Randi Cecchine, she edited a rough cut of an independent documentary about an activist group, organizing 300+ hours of observational and interview footage, and helping create story structure.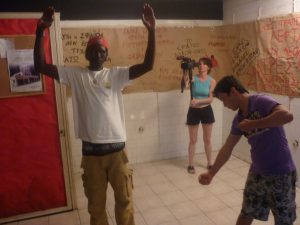 After returning to New York City, Jill began a collaboration with choreographer Despina Stamos on a dance project with refugees in Greece. She directed a trilogy of short documentaries as a result: passTRESpass, bodies of resilience and Journey without a Map.
She is available to work on site or from home. You can find recommendations for Jill Woodward on her LinkedIn profile. Find her on IMDB here.
For fun, Jill dances with the Hungry March Band and is an amateur fire performer.
Site based on an original design by Christie Grotheim at the Art Department.